CONTACT US
West Of Kelong South Road, Luoxin Industrial Park, Xinan County, Luoyang, Henan, China.
+86-379-60193738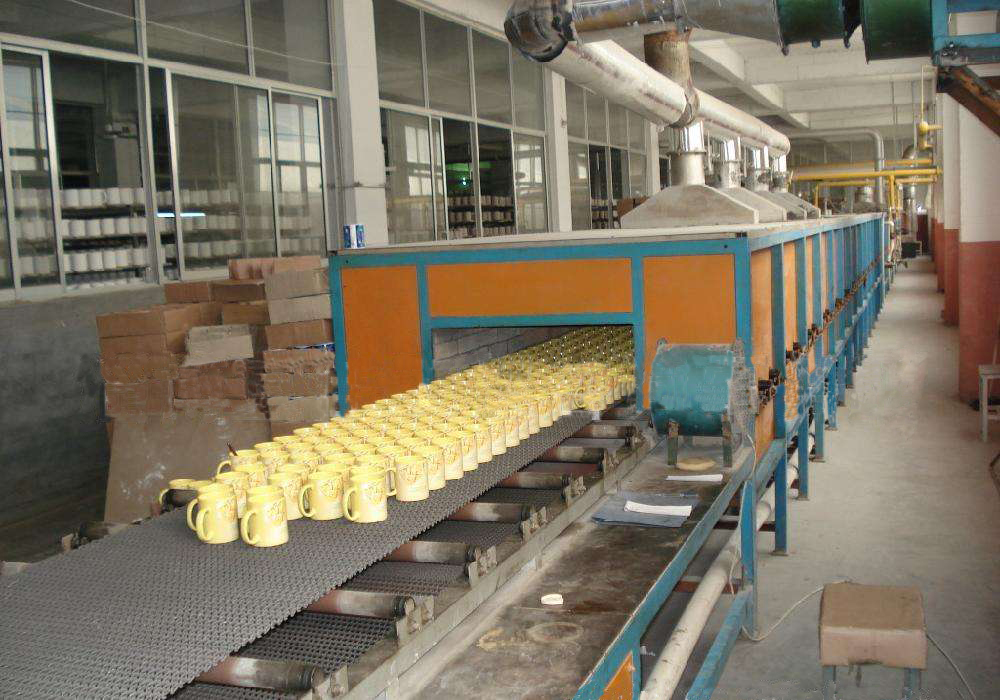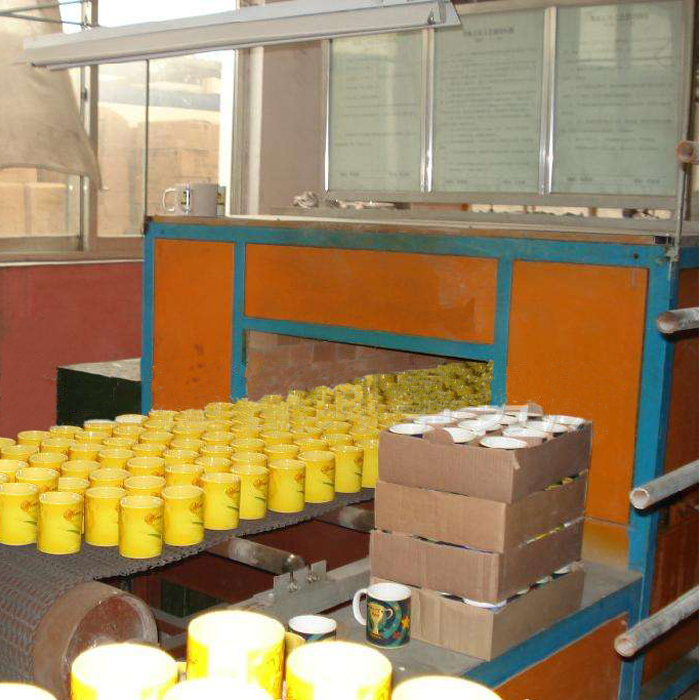 Ceramic Roller Kilns
Brand Name: Luwei
Model: Industrial Ceramic Roller Kilns
Max.Temperature: 1300°C
Working Temperature: 1300°C
Furnace Chamber Size: 150*350*4000MM
Temperature Controller: ± 5°C
Control Accuray: ± 1°C
Heating Element: SiC rods
Thermocouple: S type
Chamber Material: High purity Ceramic fiber
Send Message
Ceramic Roller Kilns for fast firing of wall and floor tiles have been used for nearly 25 years. In this type of kiln the products to be fired are transported through the kiln by means of rotating ceramic rollers. Ceramic Roller Kilns is manufactured using optimum grade raw material and sophisticated technology in synchronization with international standards. In order to ensure quality, the entire range is rigorously tested on various parameters by our quality controllers.
The Ceramic Roller Kilns offers the manufacturer a fuel efficient solution where cycles are fast and products require a very tight temperature uniformity. For special technical applications, Nutec Bickley have provided roller hearth kilns as an alternative to shuttle or tunnel kilns. Ceramics rollers are supplied in different materials (mullite or silicon carbide) depending on the application requirements.


Features of Ceramic Roller Kilns
The Ceramic Roller Kilns is mainly used in the production of ceramic tiles table dishware bone teaset pottery bowls ceramic gifts and other ceramic building materials. Ceramic Roller Kiln is continuous heating and work it is made by the rotation of the ceramic tube as the roller kiln vehicle the ceramic tiles or bricks materials in the kiln inner chamber. The rotation of the ceramic tube with high temperature(high-alumina)or SiC depending on the calcination temperature and ar driven by independent controller.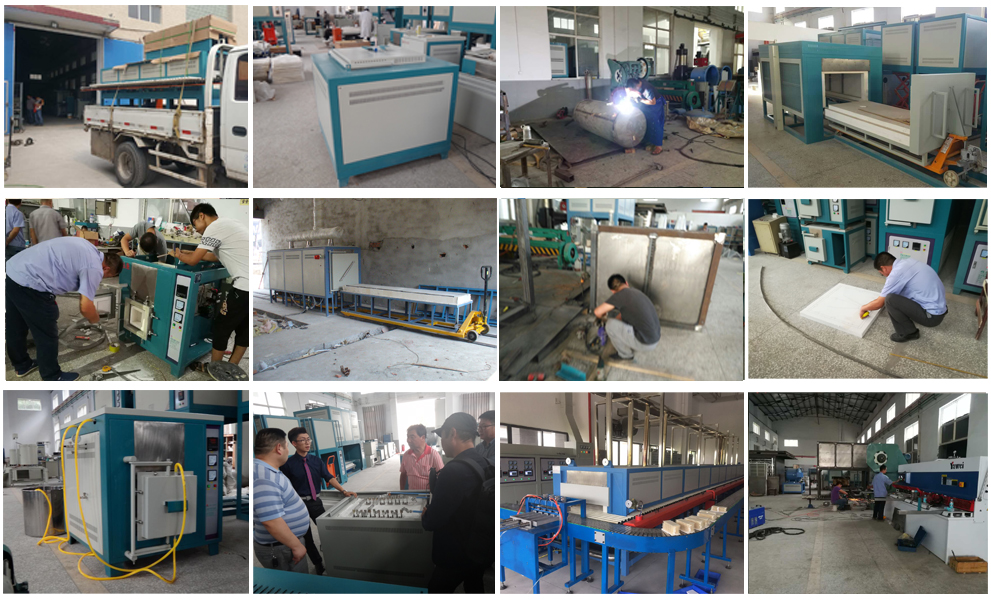 Technical Data of Ceramic Roller Kilns
The temperature Category:1000°C 1200°C 1400°C 1600°C 1700°C 1800°C.
Technical Specifications of Ceramic Roller Kilns

Chamber size

250x80x8000mm (Height* Width* Depth)

Max. temperature

1400°C (<2hour)

Working temperature

1300°C

Temperature controlling

PID automatic control via SCR (Silicon Controlled Rectifier) power control with phase angle fired, current limiting resistor.

16 programmable segments for precise control of heating rate, cooling rate and dwell time.

Built in PID Auto-Tune function with overheating & broken thermocouple broken protection.

Over temperature protection and alarm allows for operation without attendant.

Temperature accuracy

±1°C

Temperature Uniformity

±5°C

Heating rate

0-15°C/min

Thermocouple

S type with 99.7% purity Alumina tube

Heating element

SiC heating elements

Furnace Chamber

Three layers of ceramic fiber insulation materials

Furnace structure

Double layer steel casing with dual cooling fan, surface temperature below 60°C

Furnace door

Front-side open

Power cutting off when furnace door open

Working voltage

220V or 380V, 50HZ or 60HZ

Rated power

120 KW

N.W/G.W

3000KG/3500KG

Stander chamber size (mm)customize

200x100x3000 250x100x3000 300x150x3000 350x80x5000 350x80x8000 250x50x10000