CONTACT US
West Of Kelong South Road, Luoxin Industrial Park, Xinan County, Luoyang, Henan, China.
+86-379-60193738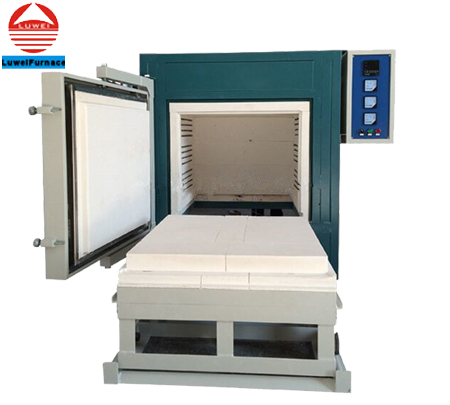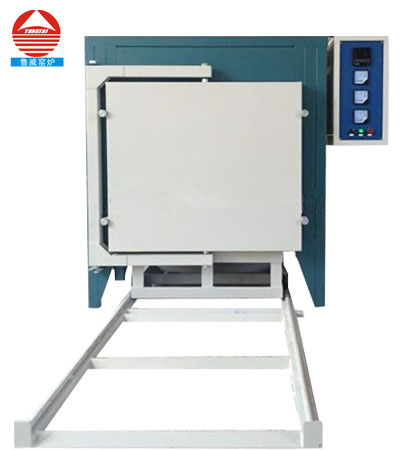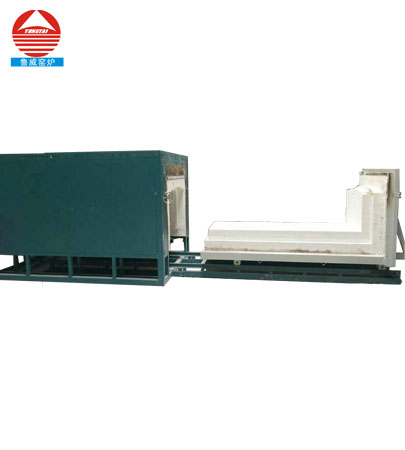 Tempering Furnace
Brand Name: Luwei
Model: Tempering Furnace 1200°C
Max.Temperature: 1200°C
Working Temperature: 1200°C
Furnace Chamber Size: 1000*1000*1000MM
Temperature Controller: PID and SCR
Control Accuray: ± 1°C
Heating Element: SiC heaters
Thermocouple: S type
Chamber Material: High purity Ceramic fiber
Send Message
Tempering is a process of heat treating, which is used to increase the toughness of iron-based alloys. Tempering is usually performed after hardening, to reduce some of the excess hardness, and is done by heating the metal to some temperature below the critical point for a certain period of time, then allowing it to cool in still air.
Tempering Furnaces are batch type units equipped with recirculating fan(s) and gas-fired or electric heating systems. Tempering Furnaces are designed for tempering or stress relieving in air, nitrogen, argon or hydrogen atmospheres. Tempering Furnaces are used for a variety of heat treating applications including those requiring inert atmospheres.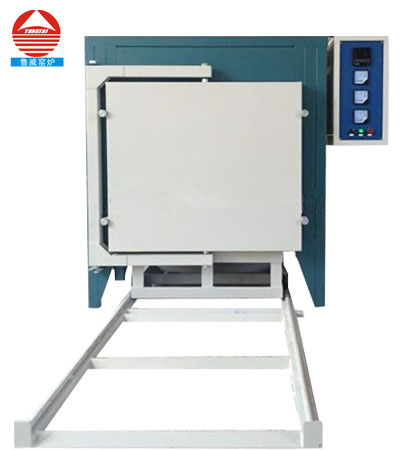 Features of Tempering Furnace
Tempering Furnaces for both low and high tempering processes. These Tempering Furnaces provide a reliable platform for acquiring various mechanical properties during tempering and reduce the residual stresses during the stress relieving process.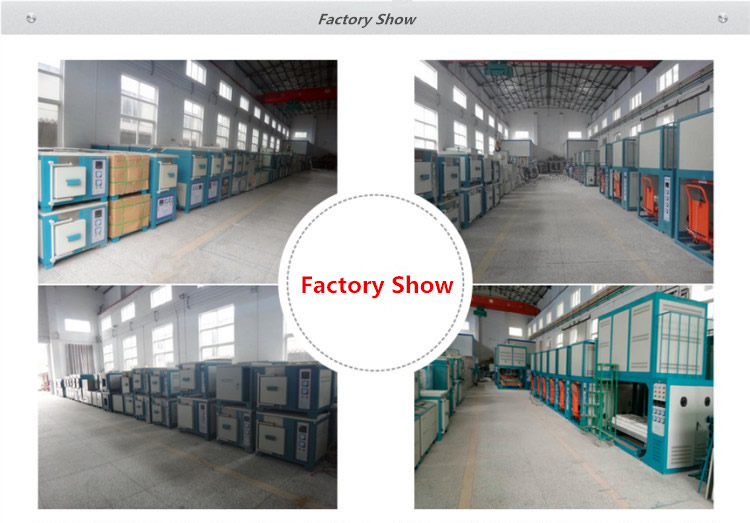 Technical Data of Tempering Furnace
The temperature Category: 1000°C 1200°C 1400°C 1600°C 1700°C 1800°C.
Technical Specifications of Tempering Furnace

Chamber size

1000x1000x1000mm (Width * Height * Depth) (8 Liter)

Max. temperature

1200°C (<2hour)

Working temperature

1200°C

Temperature controlling

PID automatic control via SCR (Silicon Controlled Rectifier) power control with phase angle fired, current limiting resistor.

16 programmable segments for precise control of heating rate, cooling rate and dwell time.

Built in PID Auto-Tune function with overheating & broken thermocouple broken protection.

Over temperature protection and alarm allows for operation without attendant.

Temperature accuracy

±1°C

Temperature Uniformity

±5°C

Heating rate

0-15°C/min

Thermocouple

S type with 99.7% purity Alumina tube

Heating element

SiC Heating element

Furnace Chamber

Three layers of ceramic fiber insulation materials

Furnace structure

Double layer steel casing with dual cooling fan, surface temperature below 60°C

Furnace door

Front-side open

Power cutting off when furnace door open

Working voltage

220V or 380V, 50HZ or 60HZ

Rated power

30 KW

N.W/G.W

1200KG/1500KG

Stander chamber size (mm)customize

2500x500x500 600x600x600 800x800x800 900x900x900 1000*1000*1000 1200*1200*1200 1500*1500*1500 1800*1200*1200 2000*1000*1000