CONTACT US
West Of Kelong South Road, Luoxin Industrial Park, Xinan County, Luoyang, Henan, China.
+86-379-60193738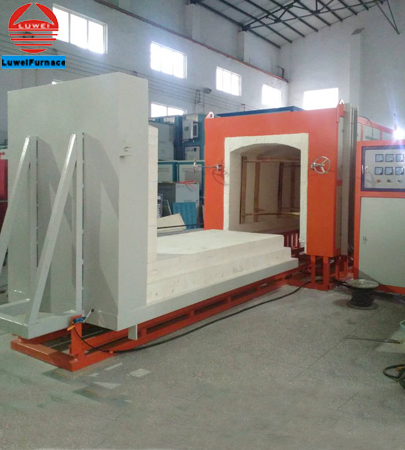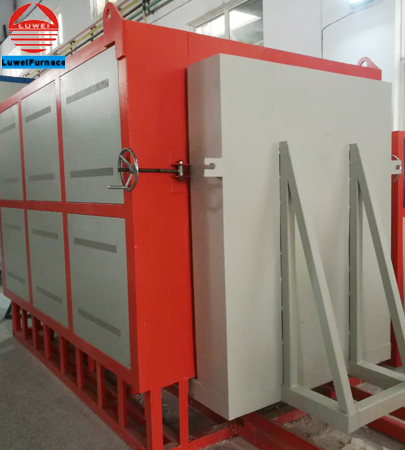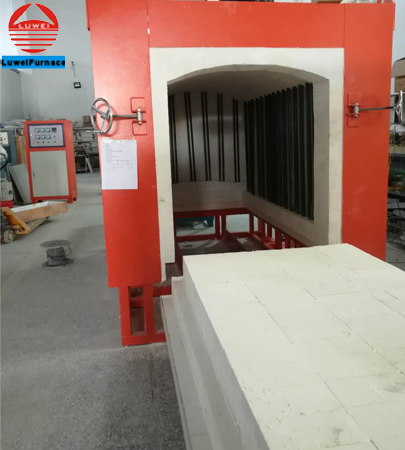 Tunnel Kilns
Brand Name: Luwei
Model: KSS-1400
Max.Temperature: 1400°C
Working Temperature: 1300°C
Furnace Chamber Size: 1800*1200*1200MM
Temperature Controller: PID automatic control via SCR
Control Accuray: ± 1°C
Heating Element: SiC heaters
Thermocouple: S type
Chamber Material: High quality heat resistant alumina ceramic plates with 50mm thick and mullite bricks
Send Message
Luwei Tunnel Furnace Technologies offers Tunnel Kilns specifically designed for the elaboration and optimization of thin film photovoltaic absorbers, Our Tunnel Kilns technology is based on innovative and flexible software-controlled single-substrate RTP/evaporation processes dedicated to the atmospheric-pressure selenization, sulphurisation, crystallization, etc.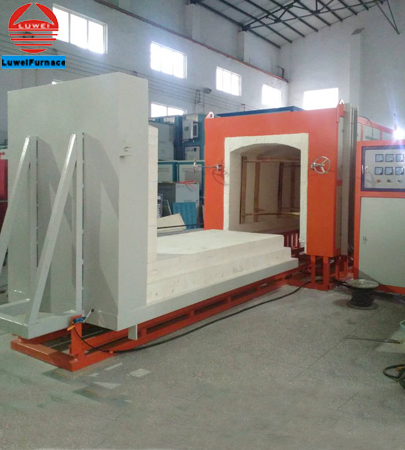 The Tunnel Kilns maintains and equalizes the temperature of the slabs arriving from the caster and delivers them to the rolling mill. The Tunnel furnace provides a buffer of up to six hot slabs, available for rolling when the mill is ready, and The Tunnel Kilns are roughly 675-foot long, divided into 11 zones. Natural gas burners maintain a temperature of 1800° F - 2100° F in the fired zones. A door at the rolling mill exit end of the furnace prevents heat losses, opening when it is time to roll a slab.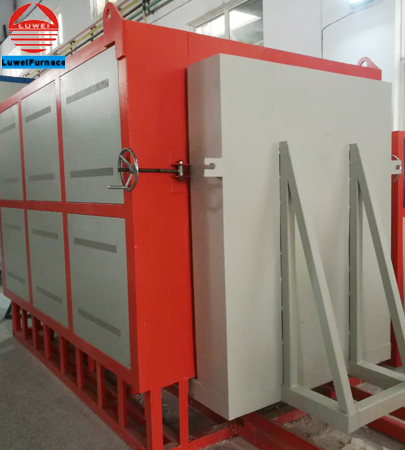 Features of Tunnel Kilns
Tunnel Furnace steel bar heat treatment systems have fully integrated hardening, quenching and tempering for high volume and continuous production up to 9 metric tons/hr (20,000 lbs/hr).


Technical Specifications of Tunnel Kilns

Furnace construction

Energy,furnace chamber used Morgan materials imported fibers, high purity ceramicfiber insulation( energy saving 40% and weight lighter about 50% than old furnace).

Big yield capacity and high productivity, especially used for heating treatment of small or medium products.

Double layers carbon steel casing with fan cooling to ensure the surface of furnace below 50°C

Chamber size

1800(L)*1200(W)*1200(H)

Max. temperature

1400°C (<2hour)

Working temperature

RT=1300°C ( >5 hrs)

Kiln open mode:

Front loading trolley kiln with manual operation

Temperature controlling

30 segments programable and PID auto control

Heating elements:

High performance SIC heater with three sides or four sids

Thermocouple:

Long Life S Type Thermocouple

Heating rate

0~20°C / min (suggestion =< 10°C)

Temperature accuracy

±1°C

Wok voltage:

AC220V/380V, 50/60Hz(or as your requirement)

Furnace temperature field uniformity

±1℃( according to the heating chamber size and can multi point temperature control)

Temperature controller :

SCR control, PID parameter self-setting function rapid temp compensation.

30 programmable segments for precise control

Built in protection for over-heated and broken thermal couple.

Large digital control panel for easy operation

Furnace chamber materials:

High quality heat resistant alumina ceramic plates with 50mm thick and mullite bricks

Heating power

80 KW

Net weight(Kgs):

2500kg

Warranty:

1 year limited warranty

Certificate:

CE certified

Optional items:

PC data recorder, Exhauster port, Over temperature controller