CONTACT US
West Of Kelong South Road, Luoxin Industrial Park, Xinan County, Luoyang, Henan, China.
+86-379-60193738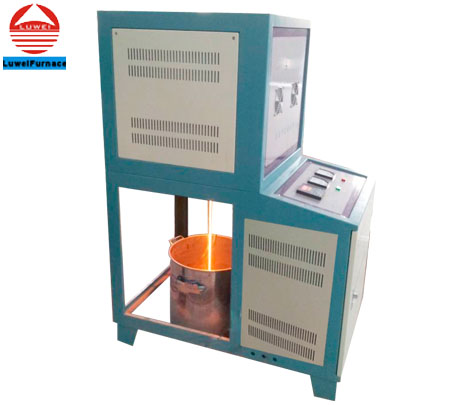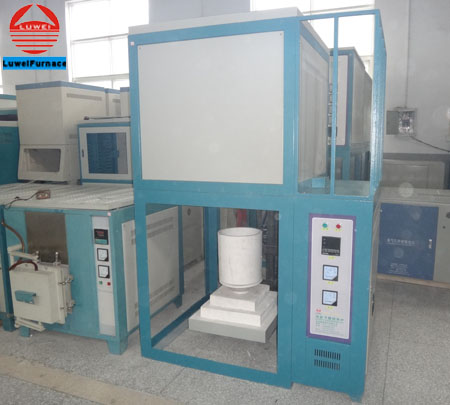 Crucible Furnace
Brand Name: Luwei
Model: Glass Melting Crucible Furnace 1600°C
Max.Temperature: 1600°C
Working Temperature: 1500°C
Furnace Chamber Size: 200*200*200MM
Temperature Controller: PID and SCR
Control Accuray: ± 1°C
Heating Element: MoSi2 rods
Thermocouple: B type
Chamber Material: High purity Ceramic fiber
Send Message
Crucible Furnaces are one of the oldest and simplest types of melting furnace unit used in the foundry. The Crucible Furnaces uses a refractory crucible which contains the metal charge. The charge is heated via conduction of heat through the walls of the crucible. The heating fuel is typically coke, oil, gas or electricity. Crucible Furnaces are typically classified according to the method of removing the metal from the crucible.
Crucible Furnace is designed for easy maintenance and convenient operation. The efficient design allows for dependability and durability. Insulation aids in heating uniformity for precise, uniform temperature control which is required for today's high-temperature processes. This unit automatically sets the PID values for your thermal process.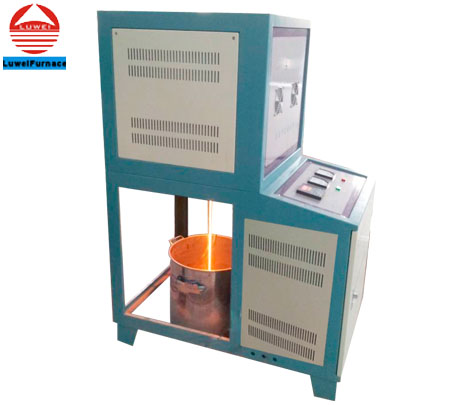 Features of Crucible Furnace
Electric Laboratory Glass Melting Crucible Furnace is mainly used in the high temperature fusion of block and powder materials to obtain a variety of new formulas and new materials for the performance test of new materials.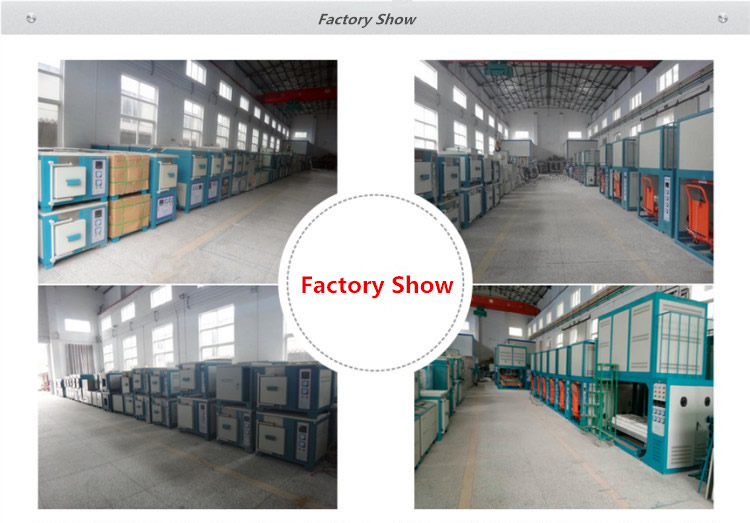 Technical Data of Crucible Furnace
The temperature Category: 1200°C 1400°C 1600°C 1700°C 1800°C. We support OEM Orders for you!
Technical Specifications of Crucible Furnace

Crucible Size

1L, 3L, 5L, 10L, 15L, 20L

Max. temperature

1600°C (<2hour)

Working temperature

1500°C

Temperature controlling

PID automatic control via SCR (Silicon Controlled Rectifier) power control with phase angle fired, current limiting resistor.

16 programmable segments for precise control of heating rate, cooling rate and dwell time.

Built in PID Auto-Tune function with overheating & broken thermocouple broken protection.

Over temperature protection and alarm allows for operation without attendant.

Temperature accuracy

±1°C

Temperature Uniformity

±5°C

Heating rate

0-15°C/min

Thermocouple

B type

Heating element

MoSi2 heating elements

Furnace Chamber

Three layers of ceramic fiber insulation materials

Furnace structure

Double layer steel casing with dual cooling fan, surface temperature below 60°C

Furnace door

Front-side open

Power cutting off when furnace door open

Working voltage

220V or 380V, 50HZ or 60HZ

Rated power

8 KW

N.W/G.W

280KG/350KG

Stander crucible size (mm) customize

1L,3L,5L,10L,15L,20L