CONTACT US
West Of Kelong South Road, Luoxin Industrial Park, Xinan County, Luoyang, Henan, China.
+86-379-60193738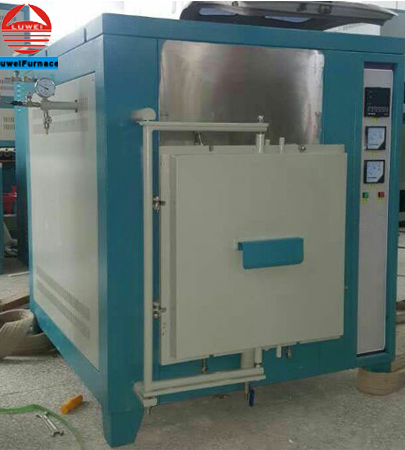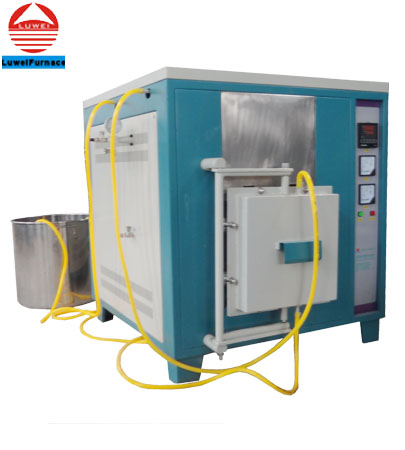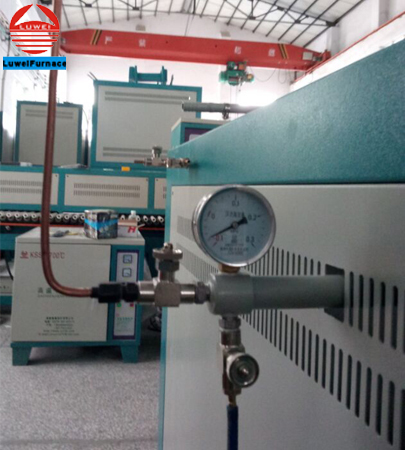 Vacuum Hardening Furnace
Brand Name: Luwei
Model: Vacuum Hardening Furnace 1700°C
Max.Temperature: 1700°C
Working Temperature: 1600°C
Furnace Chamber Size: 200*200*200MM
Temperature Controller: PID and SCR
Control Accuray: ± 1°C
Heating Element: MoSi2 heaters
Thermocouple: B type
Chamber Material: High purity Ceramic fiber
Send Message
With the rich industry experience and knowledge, we are able to manufacture and supply a wide range of Vacuum Hardening Furnaces. The offered Vacuum Hardening Furnaces are made by using high quality material in compliance with all the national and international quality standards and norms and are durable in nature and sturdily constructed.
Hardening is a typical heat treatment process combining heating to specific temperatures (mostly above 900 °C) and direct fast cooling or quenching of the part. The requirements are selected to change the materials' structure partially or completely into martensite.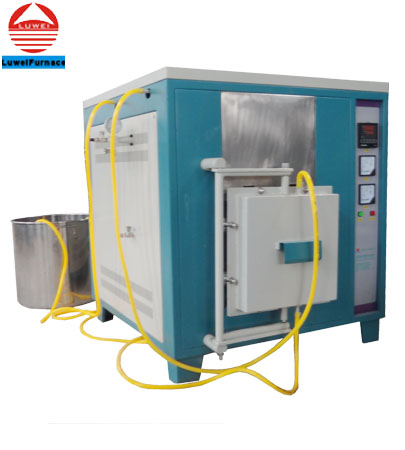 Features of Vacuum Hardening Furnace
Vacuum Hardening Furnace can be used on determination, metallographic laboratory for analysis, research, or industrial and mining enterprises for hig and metal work in the air for normalizing, annealing, hardening, for the Laboratory for universities, scientific research and environmental protection unit.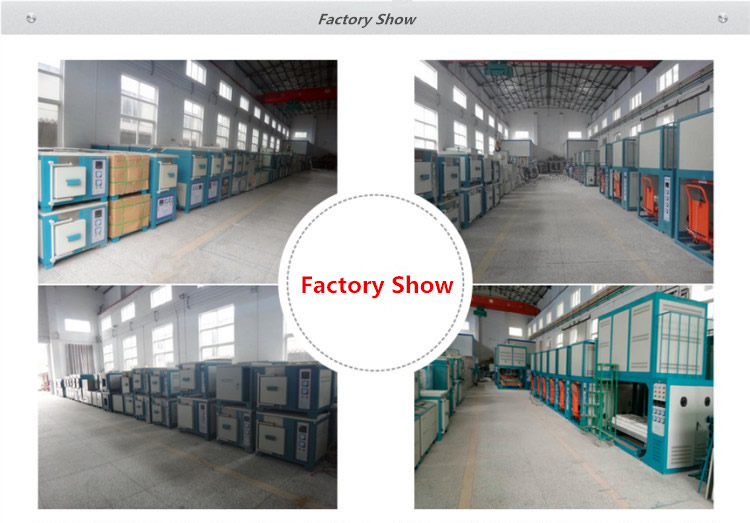 Technical Data of Vacuum Hardening Furnace
The temperature Category: 1200°C 1400°C 1600°C 1700°C 1800°C.
Technical Specifications of Vacuum Hardening Furnace

Chamber size

200x200x200mm (Width * Height * Depth) (8 Liter)

Max. temperature

1700°C (<2hour)

Working temperature

1600°C

Temperature controlling

PID automatic control via SCR (Silicon Controlled Rectifier) power control with phase angle fired, current limiting resistor.

16 programmable segments for precise control of heating rate, cooling rate and dwell time.

Built in PID Auto-Tune function with overheating & broken thermocouple broken protection.

Over temperature protection and alarm allows for operation without attendant.

Temperature accuracy

±1°C

Temperature Uniformity

±5°C

Heating rate

0-15°C/min

Thermocouple

S type with 99.7% purity Alumina tube

Heating element

MoSi2 Heating element

Furnace Chamber

Three layers of ceramic fiber insulation materials

Furnace structure

Double layer steel casing with dual cooling fan, surface temperature below 60°C

Furnace door

Front-side open

Power cutting off when furnace door open

Working voltage

220V or 380V, 50HZ or 60HZ

Rated power

8 KW

N.W/G.W

280KG/350KG

Stander chamber size (mm)customize

100*100*100, 150*150*150, 200*200*200, 300*200*200, 300*300*300, 400*300*300, 400*400*400, 500*400*400, 500*500*500, 600*500*500